A note from Matt:
Sometimes Jackson has problems with place names; he gets a little confused due to his excitement when on a trek. We were camping at Grayson Highlands State Park in southwest Virginia.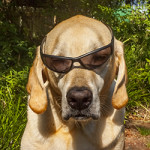 Woof, woof, we just got back from a short camping trip to one of my human's favorite places. He said it was called Gray Sun Hi Hound or Mr. Rogers. Funny names I know but I like to go there it  is a great place. Each time we go we get to visit with those big critters Matt, my human, calls ponies. They look and smell different than dogs and they eat grass all the time. If fact they eat so much they usually do not even pay much attention to you, unless you get behind them. Now my human gets upset with me when I eat grass but he did not say a word to those ponies. He explained to me that was about the only thing they eat. Woof, he did say the eat apples and some other things, but the apples were about the only good thing I heard. They do not know what they are missing!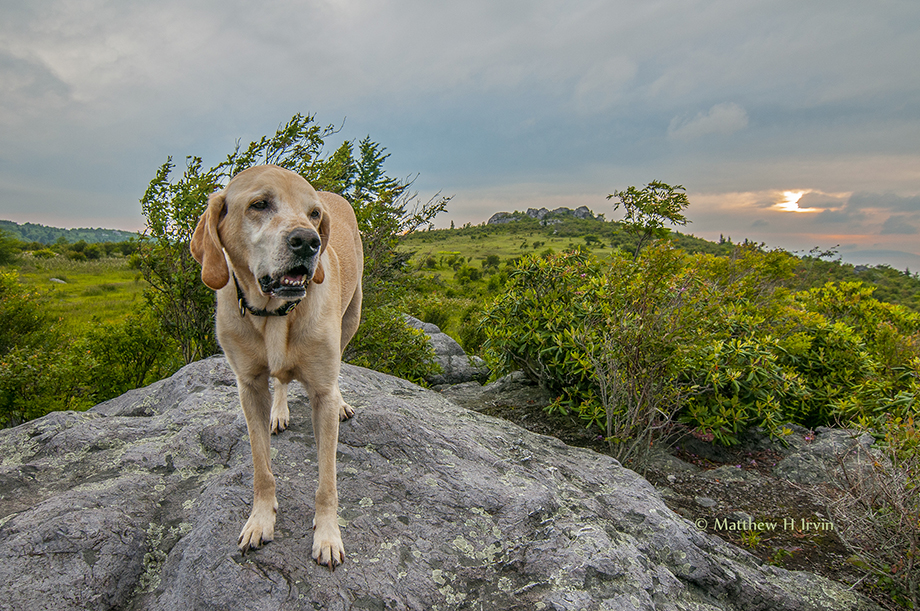 We camped at the park campground for two nights. During our stay I made some videos and photographs of the campground and a trail. Woof, I even got to go swimming! We got up early our first morning, well not really early for us, and met our friend Bonita (She is a human) so she and Matt could do some sunrise photographs. We hiked up a big hill, but it took us awhile. Humans are so slow; I had to keep checking on them to see if they were still coming. We finally got up that hill and as they were fussing over their cameras I saw the ponies and baby ponies long before they did. I was a bit upset Matt did not bring my camera. He promised he would do better next time.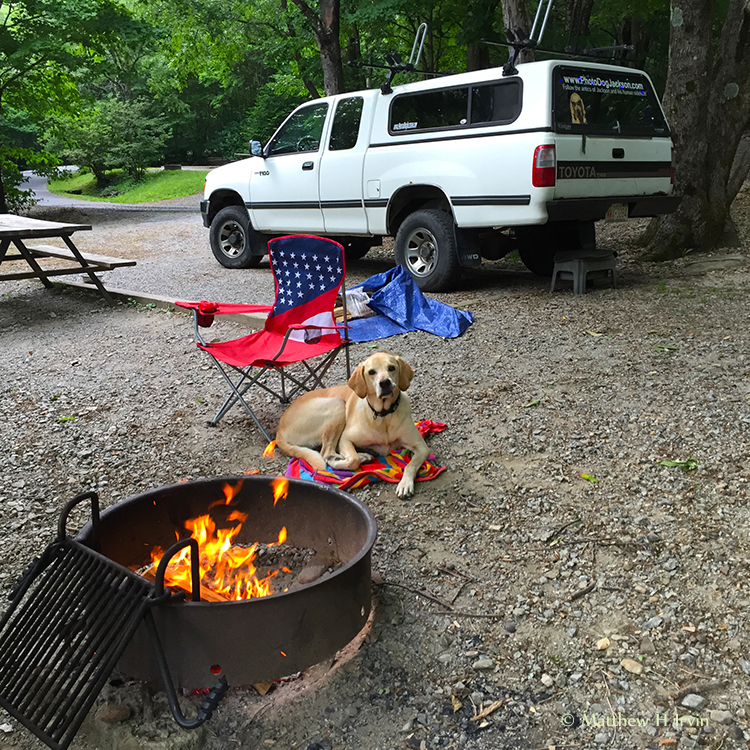 Back at our campground Matt took a four hour nap, he said he had been working hard and decided just to rest. I did not mind that at all and slept with him. We stayed at the campground the rest of the day and I played in the fields. Some humans camping close by brought Matt a nice warm dinner and we enjoyed a fire before some thunderstorms made us get in the truck for the night.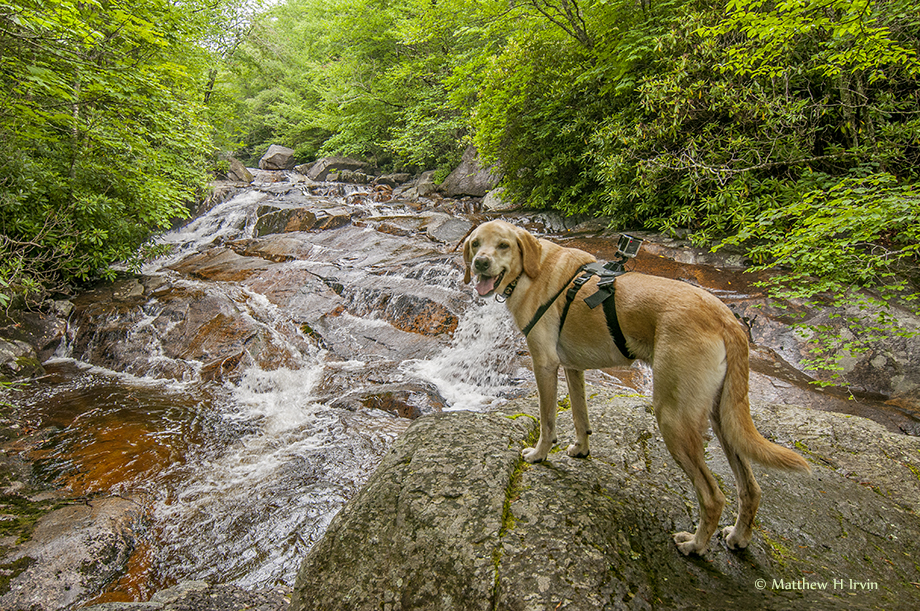 The next morning we were almost packed and ready to go so we had some breakfast and went on a short hike to a creek. I really liked that hike because I went swimming and the water was nice and cold. Thinking about it the whole time we were there it was nice, Matt wore long sleeve shirts and of course I have my coat on all the time! Woof, woof, some dog humor there. I was sad we left so soon, I really like it there, Matt said we would be back soon. I hope so, woof!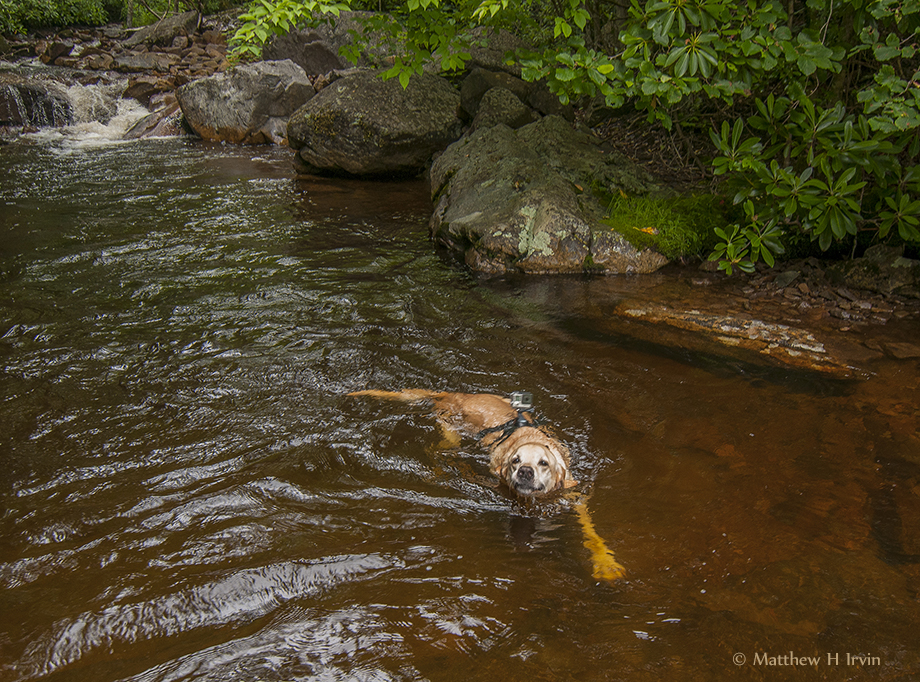 Then we drove home and it was hot again, ruff!
Be sure to check my video page to see the video of the campground and soon I will have my video of the hike posted.