Matt called our move to Oregon The Big Move, that was his working folder for photos during the trip, so I am calling this Our Little Move.
Woof, where do I start? We have been so busy I haven't had time to write and Matt didn't either, or felt too bad to. He even got his October newsletter out late and he better hurry up on his November one. I never wrote my second part of our camping trip to Grand Teton, we had adventures with the truck and weather as usual and luckily on the truck it was something simple.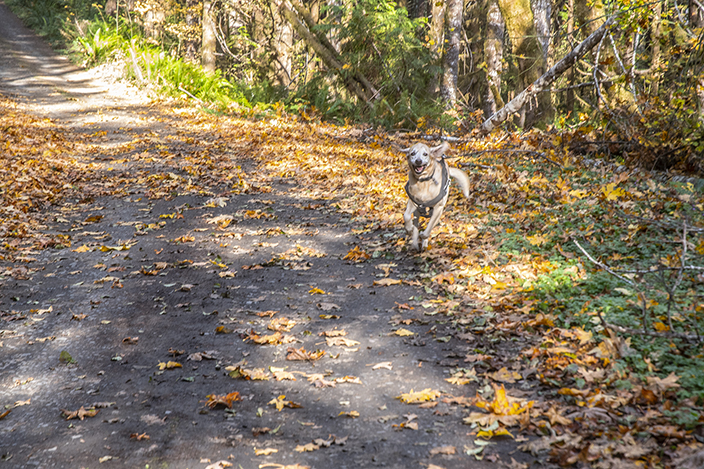 It was when I told Matt to get a motel room because he wasn't feeling well so we had to drive to the other side of the mountains to get a motel room we could afford. There is a pass you have to drive way up and then way down it is one of the steepest ones I have seen. I'm glad it's not a real long drive over that pass just very steep, did I say the road went way up and way down? Woof, well that is the way that road is! When we got to the town on the other side Matt discovered an oil leak. We were lucky Matt picked a motel that was only two blocks away from the mechanic. Of course Matt was upset since the engine in the truck had been replaced last year and he imagined something really bad had happened. Well it turned out to be simple and inexpensive so we were lucky it happened where we could get it fixed fast!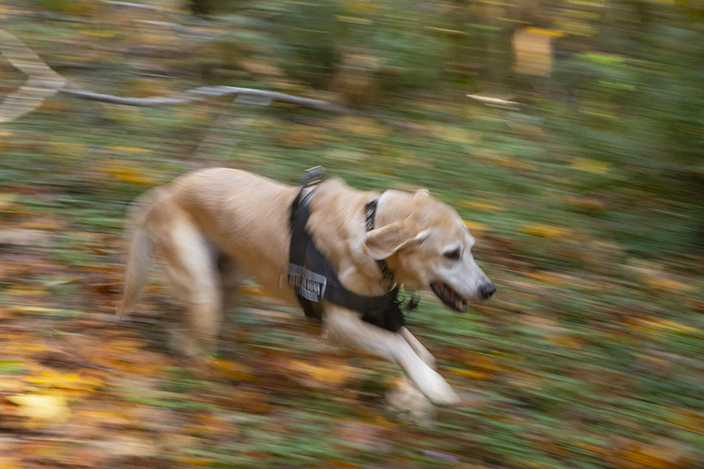 We went back to the Grand Teton park early the next day. After spending most of the day there we started our trip back home in the afternoon. Our second day heading home was rainy and we got home on the third. Shortly after we got back we found out Matt had been approved for an apartment, he was on a waiting list and thought it would be a long time before we would get the place. It's an apartment, at first I thought we were moving into one of those motels because it almost looked like one, only more buildings and a lot nicer than the ones we stay in when we travel. It's like living in a park, real grass and real big trees, lots of them. We live in a grove of Redwood trees (WOOF! WOOF!) and just on the edge of town near some nice parks and trails.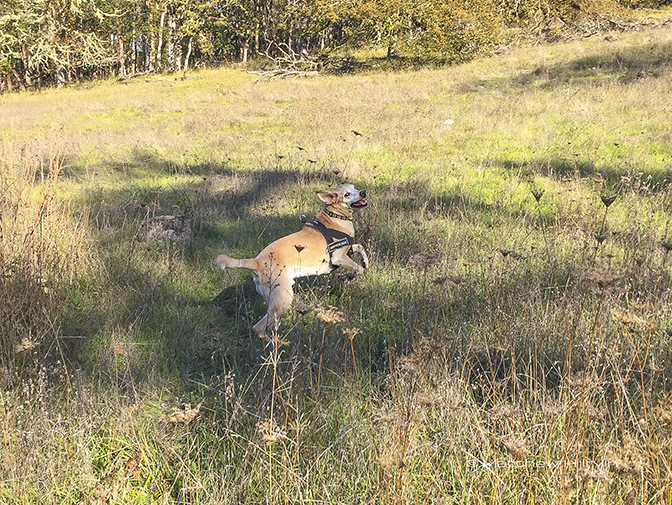 After we settled in Matt got sick and I had to keep an eye on him. A lucky thing is Matt already had some doctor appointments arranged for regular checkups so I made sure he went to those so his doctors could help him. I made Matt stay at home mostly and even hid his truck keys for a while. When he started getting well we started taking a few short rides to neat places where I got out to run and walk.
Well that should catch some things up; Matt was talking about going to some waterfalls tomorrow. I hope we do.